The 3M3 platform drives multiple classes of product candidates with an initial focus on autologous cell therapies for critical size tissue reconstruction and allogeneic therapeutics in development for prevalent bone grafting procedures and solid tumors.
Additionally, we are applying our platform to investigate potential miRNA/exosome and matrisome-based therapeutics for systemic tissue and other diseases.
The 3M3 technology platform consists of a 3-dimensional, scaffold-free, extracellular matrix (ECM) utilizing differentiated adipose-derived stem cells (ASCs), to generate highly-specific growth factors and miRNAs to restore the physiology of natural healing
The components of the 3M3 matrix include:
Matrix with ASCs to deliver growth factors/miRNA
Mature implant mimics physiology of natural healing
MiRNAs as bioactive agents
3 classes of product candidates
The technology is based on adipose-derived stem cells, which are easily harvested from the patient's or donor's fatty tissue and, when differentiated, have superior osteogenic properties compared to bone marrow-derived stem cells.
The platform generates a continuous cycle where active particles are combined with the differentiated ASCs to produce an extra cellular matrix containing a cocktail of bioactive ASCs, highly specific miRNA,  growth factors and proteins, all of which work together to promote accelerated stable tissue regeneration.
3MAUTO: Autologous Adipose-Derived Stem Cell Products
These products incorporate active adipose stem cells (ASCs) to generate bioactive growth factors and miRNA. Applications of the matrix in our 3MAUTO programs will enable long-term bone union and stability of critical size bone defects. The products are comprised of differentiated stem cells within an extracellular matrix resulting in active local delivery of highly specific growth factors and miRNAs leading to biological activity necessary for tissue regeneration for large bone defects. The active cells in this autologous graft help achieve union in critical size bone defects.
This program is advancing in congenital pseudarthrosis of the tibia (CPT), a rare pediatric orthopedic condition, and bone non-union in critical size defects.
Your Title Goes Here
Your content goes here. Edit or remove this text inline or in the module Content settings. You can also style every aspect of this content in the module Design settings and even apply custom CSS to this text in the module Advanced settings.
Learn More
Autologous ASCs for critical bone and large tissue reconstruction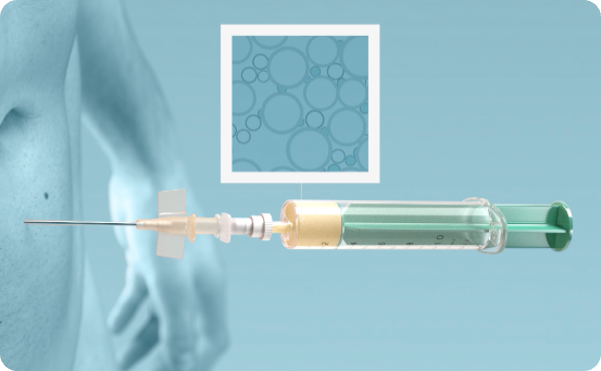 Adipose collection (autologous)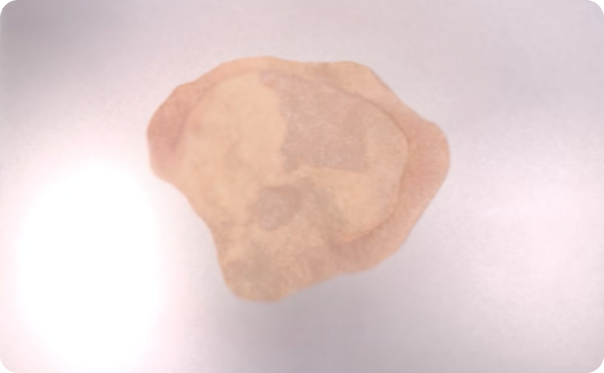 3D Product Manufacturing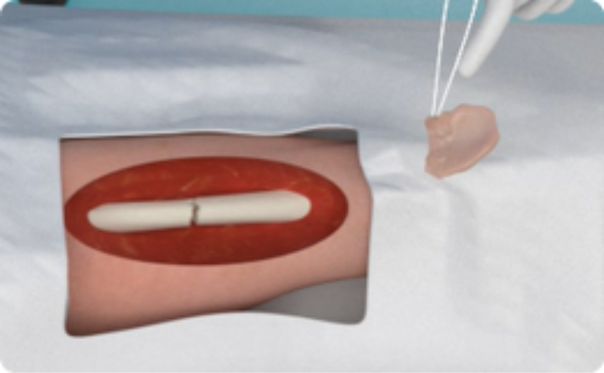 NVD-003
Moldable, cellular, large volume (>10cc) graft for direct implantation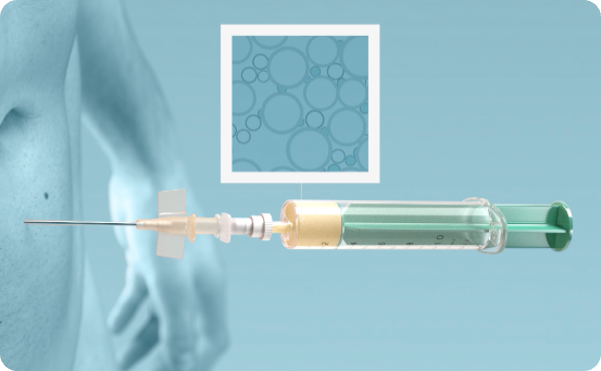 Adipose collection (autologous)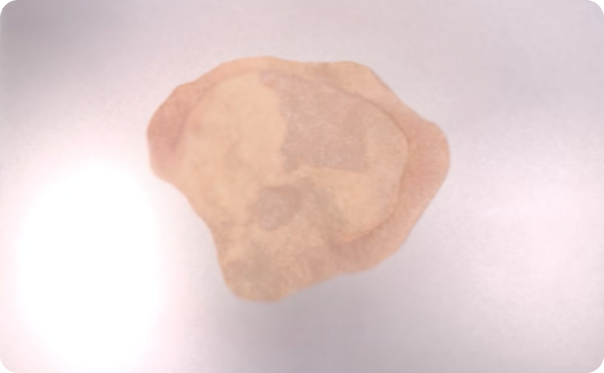 3D Product Manufacturing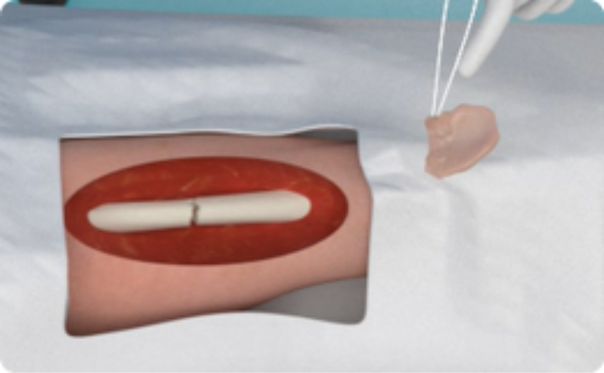 NVD-003
Moldable, cellular, large volume (>10cc) graft for direct implantation
3MALLO: "Off-the-Shelf" Allogeneic Matrix Products
The allogeneic matrix has applications in both bone regeneration and solid tumors in oncology.
3MALLO-REG is our allogeneic approach to accelerated, stable bone union in engraftment procedures. Preclinical research has demonstrated superior safety and bioactivity compared to other bone grafting platforms.
3MALLO-ONCO is our allogeneic approach to reduce tumor progression. Ongoing preclinical studies are evaluating the possibilities for our 3MALLO-ONCO applications in oncology, specifically solid tumors.
A process of lyophilization and sterilization removes the active ASCs from the product to allow ​the product to be manufactured in advance and stored at room temperature until needed.  This "off-the-shelf" product is simpler and most cost effective to manufacture, thereby allowing broad distribution and expanded access for patients with common orthopedic conditions such as spinal fusion and non-healing fractures where the use of an autologous product would require more time and expense to produce, causing delays in treatment.
3MEXO: Allogeneic Exosome Products
Novadip is also developing the 3MEXO program in oncology and rejuvenation. A unique model to manufacture highly specific and reproducible cell-free miRNAs/exosomes
​ that can regenerate hard and soft tissue following surgical resection and which has shown intriguing evidence of anti-cancer activity.
The program has the potential to address a variety of cancer solid tumors, such as osteosarcoma, melanoma, and glioblastoma.
​
Manufacturing and Supply Chain with Global Reach
Novadip's GMP-certified manufacturing facility and supply chain platform can rapidly deliver stable autologous and allogeneic tissue repair products around the globe

Low starting material variability and no rejection of any manufactured batch

Quality Control & Characterization
Extensive in-house characterization and quality control testing

Process ready for optimization and scale-out

Current capacity supports near-term clinical programs for 3MAUTO and 3MALLO
Learn about our pipeline of allogeneic and autologous cell-based therapy product candidates.