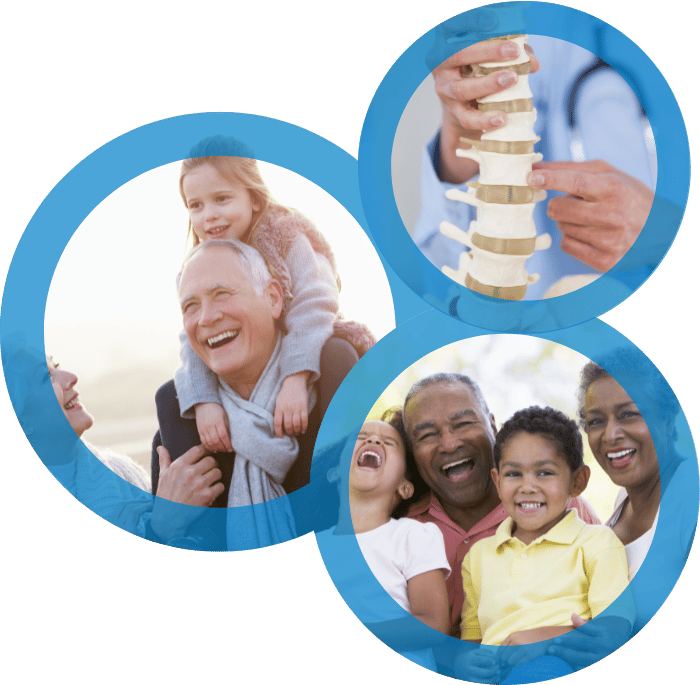 From confusion. Frustration. A sense of hopelessness.
To clarity. A path forward to good health. New hope.
Congenital pseudarthrosis of the tibia, or CPT, is a devastating diagnosis. Impacting patients in just .5-3.5 in 150,0001, 2, 3 live births, the condition is very rare and debilitating.
Treatment of CPT is difficult and once a fracture occurs, subsequent fractures are likely. Children with CPT can face impaired mobility, years of corrective surgeries to try to repair and stabilize the bone, it is not uncommon for patients to ultimately undergo amputation of the limb.
Novadip is working to develop new tissue regenerative therapies that offer curative hope for patients with large bone defects such as CPT.
Leveraging, developed by founder, Dr. Denis Dufrane, Novadip is working on a single treatment cure that will allow children and adults suffering from large bone defects and traumatic injury to achieve a "normal life."
Patient Case Study: Achieving a Normal Life
A young patient underwent a surgical procedure using our unique, single treatment therapy. The 3MAUTO story begins here—the 3-year-old boy was unable to walk, ride a bike or live the typical life of an active child.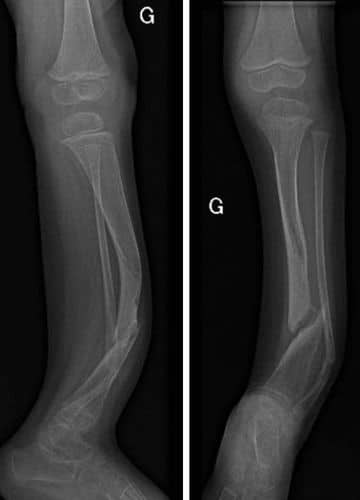 The patient and his family traveled to the hospital from to undergo this potentially life-changing treatment.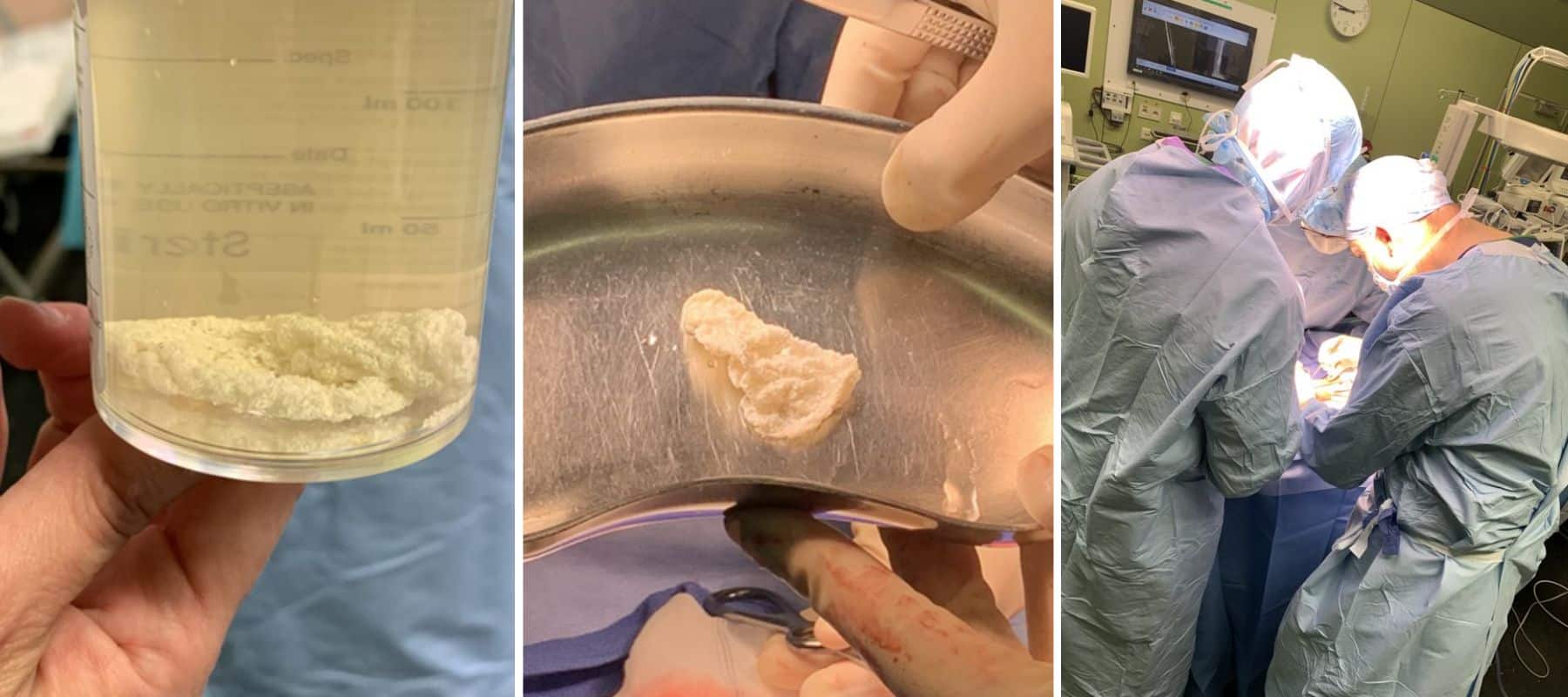 After 11 months of recovery, our team was greeted by a playful young child whose life had profoundly changed for the better. The young patient hopped, skipped and generally behaved like a typical child of his age. What was once seen as impossible was happening—going from a child who was immobile with limited paths forward, to one who was able to ride a bike and enjoy life.
Our unique approach is improving lives
One clinical trial is underway:
Congenital pseudarthrosis of the tibia (CPT)
Two clinical trials have been completed and are no longer enrolling patients:
Nonunion defect of femur or tibia after at least one failed reconstructive surgical attempt:
Degenerative spondylolisthesis grade I or II with an indication for spinal fusion of one vertebral segment:
Our robust pipeline of treatments is designed with patient need—where can we make the most difference and help patients with devastating conditions impacting quality of life. We're poised to make a difference in the lives of patients who are in need of spinal fusion surgeries, for those who have undergone tumor removal for cancers, difficult healing fractures, and more.
1. Khan T, Bone Joint J. 2013, PMID: 23908415
2. Heikkinen ES, Acta Orthop Scand. 1999, PMID: 10429605
3. Hefti F, J Pediatr Orthop B. 2000, PMID: 10647103